The Character Art of Liminal States 01.23.12 - Zack - permalink
In many ways the most important of Josh Hass' artwork for Liminal States are the trilogy of character tableaus. Conceptualized very early in the process, each drew on my biographical material for the characters as well as collections of photographs from the time period. The resulting pieces depict the protagonists and antagonists of Liminal States in the three critical time periods of the novel.
For your enjoyment:
1874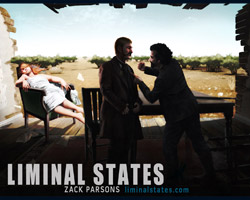 1874 at 1680 x 1050
1874 at 1280 x 1024
1951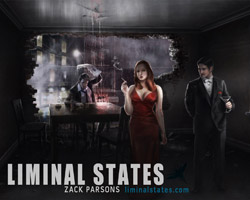 1951 at 1680 x 1050
1951 at 1280 x 1024
2006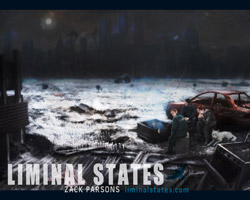 2006 at 1680 x 1050
2006 at 1280 x 1024
NOTE: The third and final image has been digitally altered to conceal information about the novel.